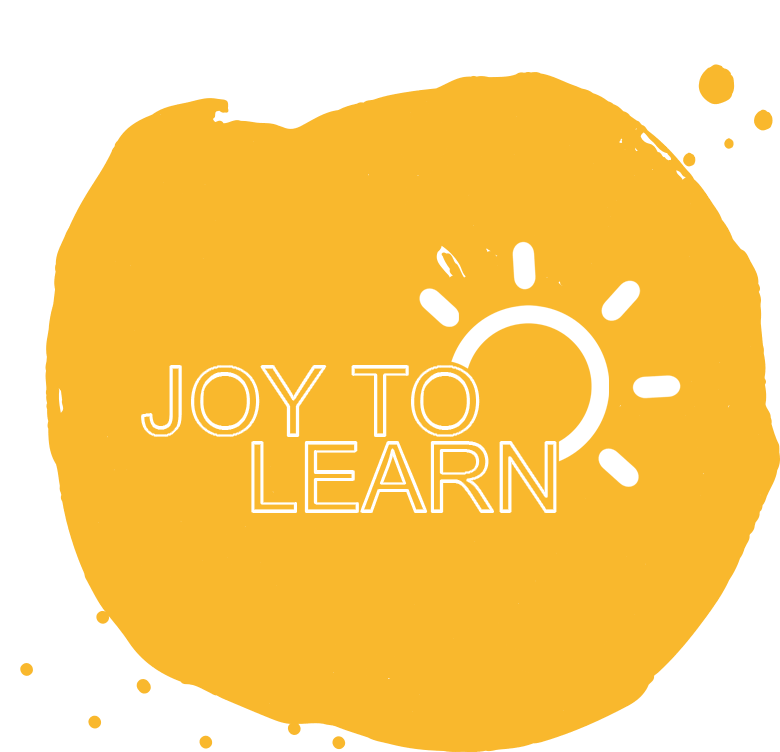 ABOUT
Joy To
Learn Tutoring
---
My name is Megan Rucker and I am a Texas certified teacher. I was a public school teacher for 7 years. My passion is working alongside professional educators and students in order to grow and learn together. With my experience in the public school sector, I have learned how to differentiate instruction for all students. I do know, though, that nothing replaces time. Some students just simply need more time to grow and opportunities to practice essential skills for learning. That's where I come in. I can help your child with that extra time in order to grow them as a learner. My goal is to fill in learning gaps that may be missing and help give them the support and strategies they need to be successful in school. I am servicing all K-8 students from all educational platforms such as, public, private, online, & homeschool.
---
Private Tutoring
$50/hr k-4th
$75/hr 5th-8th
$100/hr 9th-12th
10% off total if 6 sessions are paid upfront $10 off next hour for every customer you refer One FREE hour of tuition if you refer 5 customers
Express Tutoring Session$25 for 30 minutes. (Best for younger children: Kindergarten- 2nd grade).
*Cancellation within 24 hours of session will be charged in full
Private Tutoring Groups
$50/hr k-4th
$75/hr 5th-8th
$100/hr 9th-12th
(Perfect for siblings and homeschool families)
Same tutoring session and half off all subsequent children's tuition.
*Cancellation within 24 hours of session will be charged in full
Location: Pilates Place Conference Room
33219 Forest West St. Magnolia, Texas 77354
CERTIFICATIONS & EXPERIENCE
I'm currently a 5th grade teacher in Klein ISD, this is my 7th year of teaching (2nd year as a half-time teacher)
TX certification in EC-6th in all content areas but my experience is reading and writing
TX certification/experience in ESL (English as a Second Language)
TX certification/experience working with kids that have dyslexia and dysgraphia
Experience working with kids that have special needs (504s and IEPs)
READY TO GET STARTED?
It's easy
Just a few simple steps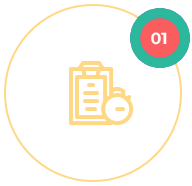 CHOOSE A DAY
Choose a day from our calendar below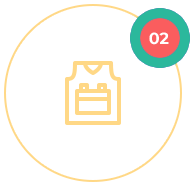 PICK YOUR TIME
Choose an available time below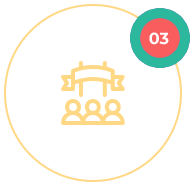 SIMPLE INFO
Provide some information on your child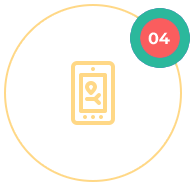 GET STARTED!
Submit tutoring request and get ready to grow
Feel free to fill out the form below
---